Design thinking is everywhere. Corporations, students, innovators, and entrepreneurs are tripping over each other trying to adopt it. They are in a race to figure out how to apply design thinking to their work, or how to get a job in it. It is also being taught at leading universities across the world — including Stanford, Harvard, and Imperial College London.
The Apples, Airbnbs, and Ubers of this world were all born of innovation. But, the problem is that innovation doesn't always come that easily.
This is where design thinking comes in.
Read on to find out what Design Thinking is, why is it important, and how to become a design thinker yourself. 
What Exactly Is Design Thinking?
The 'Norman Door' phenomenon might be the best illustration of design thinking.
'Norman Door' is a figurative term for any poorly designed product. This comes from an example, where a door has a handle that one can hold, so anyone would immediately think that they have to pull it. However, when someone pulls, they realize it's actually a push door.
While thinking logically, placing a handle on the door makes perfect sense in the world of real people and experiences.
Design thinking is when the door manufacturer thinks like a designer and realizes that the handle is unnecessary and confuses the user.
The most obvious solutions are often the ones hardest to come by because of the self-imposed constraints we work within.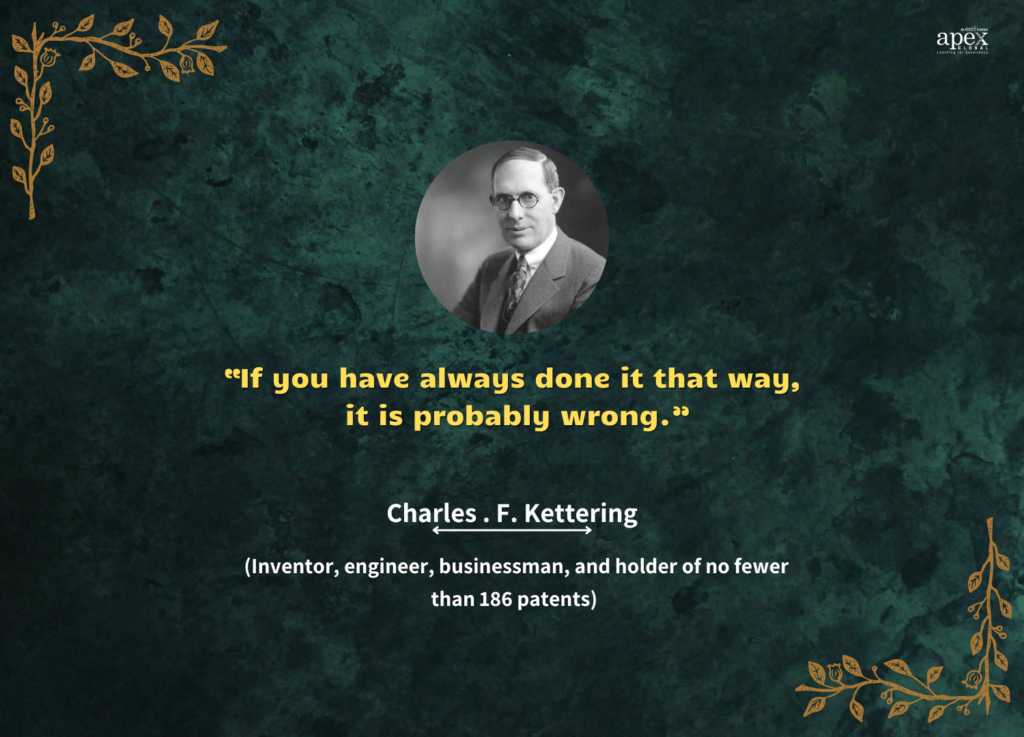 Design Thinking is both an ideology and a process that provides a creative approach to solving problems by engaging the end users.
It is a way of thinking that encourages businesses to put the needs of the customers first, which results in better products, services, and internal operations.
The ideology behind design thinking states that to come up with innovative solutions, one must adopt a designer's mindset and approach the issue from the consumer's perspective.
It's about figuring out who you are designing for, understanding what their needs are, and then innovating based on those needs.
Why Is Design Thinking Important?
Creativity, innovation, and out-of-the-box thinking.
These words sound nice, but… why bother? Can't the old methods do the trick?
While it's tempting to dismiss design thinking as one of those shiny buzzwords that creates a stir and disappears into the abyss a few years later, it has proven itself to be at the core of innovation.
Today's innovators place more emphasis on design than engineering, on the customer rather than the product, and on the user experience rather than marketing.
Design thinking has long been credited with remarkable feats, like transforming Airbnb from a failing startup to a billion-dollar business.
'Design-led' companies are able to outperform the competition because they aim to meet customers' unarticulated needs while also delighting them with features they didn't even know they wanted.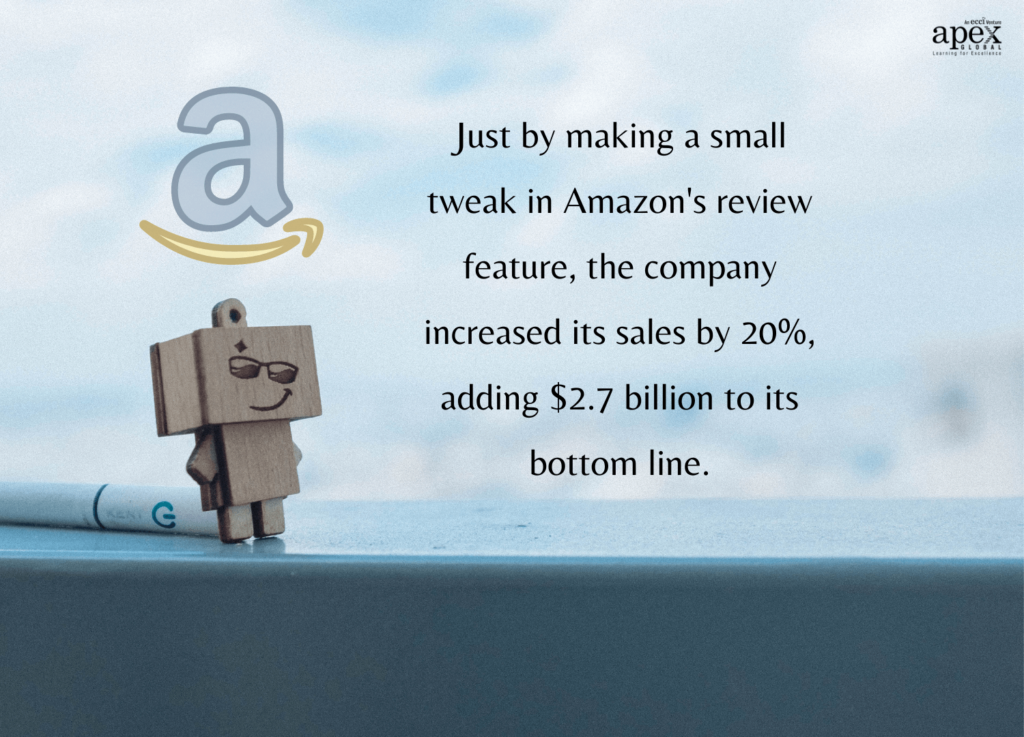 Design thinking provides a third way to look at problems and enhances our ability to question the problem. It also helps in finding the delicate balance between what makes sense to the end-users, what is technologically feasible, and what is beneficial for an organization to undertake.
Thus, if executed properly and strategically, design thinking can impact business outcomes and result in real competitive advantages.
How to Become a Design Thinker?
Now that you've got the basics down, you might be wondering how you can become a design thinker yourself.
Making the commitment to become a design-thinker is a major shift in your approach to problem-solving. It changes how you view the world.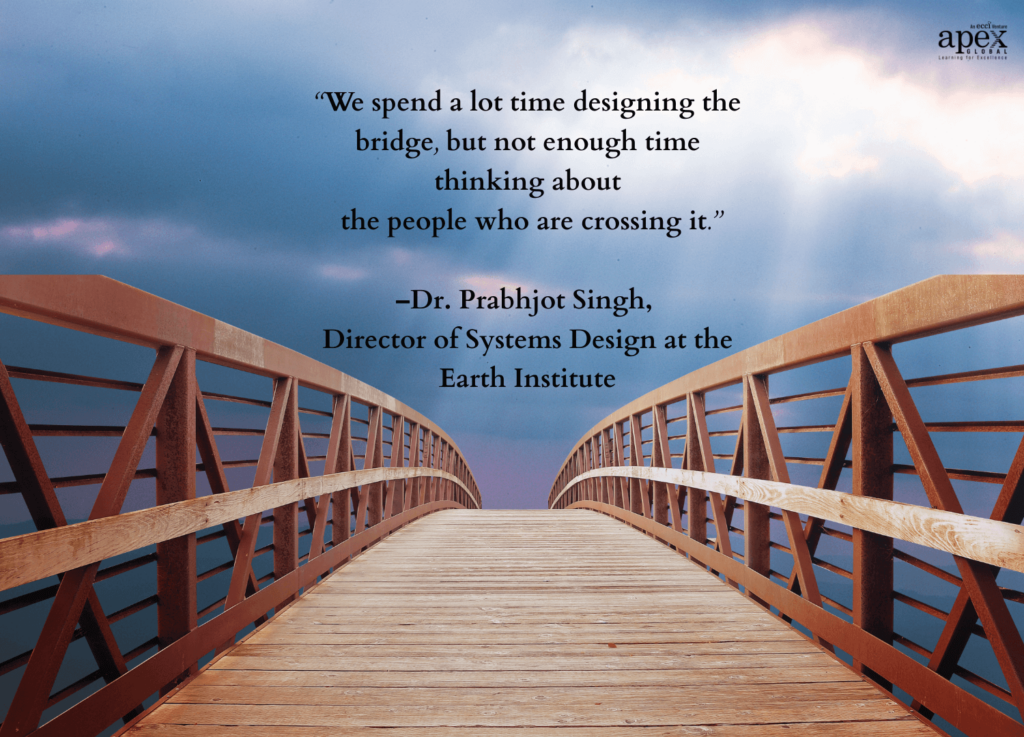 To do this, you need to begin to see customers as more than collections of data and stats, says Andres Angelani, CEO of Cognizant Softvision. This is because data alone is not the answer, as it rarely reveals the sentiment.
Fully adopting design thinking as a second nature will take time, but you can apply the following helpful tips and gain benefits instantaneously.
1. Traits
An individual must possess the following 6 traits to be a design thinker:
Observational skills and an ongoing sense of wonder
An empathetic attitude toward other people's actions and habits
An open mind that asks questions beyond the obvious
Patience to stay in the problem space until the appropriate questions are identified
A deep interest in understanding the people for whom we design products and services
A focus on achieving practical results and solutions that meet a real human need
2. Creativity
Think of every possible and new way of doing things, even if it means considering something that appears to go against logic or normal practice.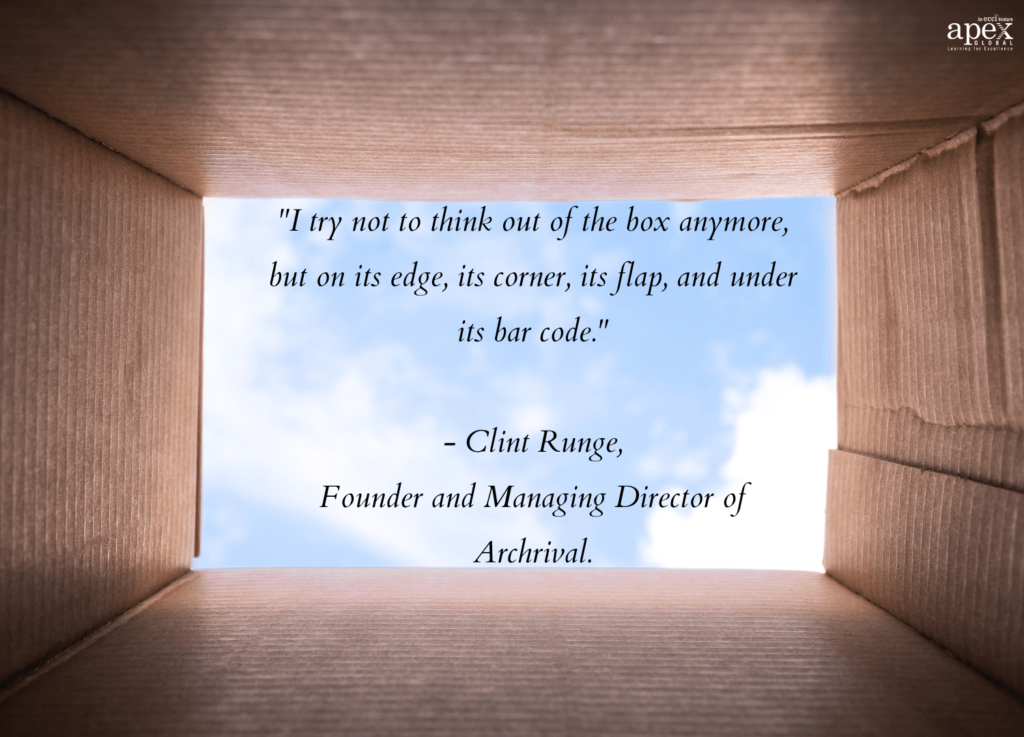 Prototype frequently, get used to iterating and making small, incremental changes, and learn to accept failure.
When there is no fear of being rejected or failing, imagination can flourish. The design thinker can visualize future possibilities and express them. It is crucial to focus your implementation of design thinking on outcomes rather than outputs.
3. Empathy
The issues you are trying to solve are mostly not your own. They are for a specific group of people who have a few unique requirements. Thus, you must put yourself in their position and develop empathy for who they are and what matters to them.
You must observe what they do and how they engage with their environment. These observations provide crucial information on what your customers really want, think, and feel.
Design-led businesses spend a lot of time observing, listening, and learning about the motivation behind why and how consumers use their products.
4. Resources
An increasingly popular method of learning design thinking is through resources like books, videos, workshops, etc.
If you have a specific problem you want to solve, such as coming up with a new product idea or figuring out how to boost employee retention, the following resources will take you through the entire design thinking process in a short space of time.
The Book
Tim Brown, CEO of the design and innovation firm IDEO, has released a book called "Change by Design" detailing how the value of design is no longer restricted to product and how design thinking can benefit companies across industries and sizes.
The TED Talk
For the non-readers amongst us, the same Tim Brown has granted us with a TED Talk, known as "Designers – Think Big!" summarizing most of what he said in the book and serving as a viable 20-minute introduction to design thinking.
The Course
The online course — APEX Global's Design Thinking Practitioner course is being conducted by experienced instructors who will help you embrace all the phases of design thinking with powerful case studies.
This course allows you to practice with a more hands-on, experimental approach. In this immersive 16-hour workshop, you will be taken through a full design cycle and apply your learnings.
5. Practice
Our final tip is to look for ways to begin practicing wherever you can. Whether you teach yourself everything you can, learn design methods with your team, or attend training, design is ultimately about doing. You can read and watch videos about design all you want, but the best way to learn is to experience it, and practice, practice, & practice.
We recommend these 3 steps to get started with practicing:
Step 1: Define a challenge for your business or an outcome you want to achieve using a "how might we…" statement. For example, "How might we increase the number of customers sharing their experience after using our product?"
Step 2: Define the customer segment(s) involved and create a customer journey map for each of them. List your assumptions from this process.
Step 3: Create some interview questions to test those assumptions and determine customer behavior. Then go out and interview 10 potential customers face-to-face.
However, look for ways to practice wherever you can. Perhaps it's just exercising one method or mindset in a team meeting. Or maybe it's using it outside of work, in your personal life, or on a side project.
Conclusion
Design thinking is an all-or-nothing proposition. It's hard to only put your foot into it without putting your whole body in.
So, when are YOU going to dive in?
You can begin by enrolling in our Design Thinking Practitioner course, which we designed specifically for people who've been introduced to design thinking, but who want to take it to another level. 
It's a great way to build and execute your innovation playbook, using design thinking as the core. You can get immersive, interactive training from experts that will help you develop your understanding. Also, check out our 10-point checklist to choose the perfect design thinking workshop here.
We hope our five tips are useful to your design thinking journey. Taking these steps will help you feel more confident about abandoning the traditional process-thinking mindset that underpins how you've operated in the past. 
Have any questions or thoughts about design thinking? Reach out and share them with us. We'd love to hear what's inspiring you lately.