When it comes to managing a project, you want to make sure that you're doing it correctly. You have to plan, organize, and manage resources efficiently in order to maximize the productivity of the team.
So, how can you ensure that you're doing everything right? This is where best practices come in!
Only by implementing the project management best practices can your performance become better, faster, and more efficient than before.
To help both new and experienced project managers, we've curated a list of 10 project management best practices you have to know for successful project management.
Ready to get started? Let's go!
Top 10 project management best practices
Although project management best practices usually vary from organization to organization, the below practices are applicable to almost all organizations and can radically improve your project performance.
Let's take a look at some of the top project management best practices to help you execute winning projects every time.
A. Create a project plan – Keep calm and plan your project!
One of the most important project management best practices is creating a project plan before you get started on your project. Without a plan, no matter how much effort you put in or what tool you use, you will definitely struggle.
The project plan answers the who, what, where, why, how, and when of the project – it's more than just a Gantt chart with tasks and due dates. Its main purpose is to guide the execution and control of project phases.
Before you start working on your project, you should go in with a fully realized plan that answers the following questions: 
What is the project?
What purpose does it serve?
What are the goals?
What is the budget?
How will the project benefit your company and customers?
A project plan explains the exact steps you'll take to accomplish every task. It should be a detailed outline of how you'll manage the project, how your team will meet the goals, and how you'll reach the finish line.
B. Communicate effectively – Keep everyone updated!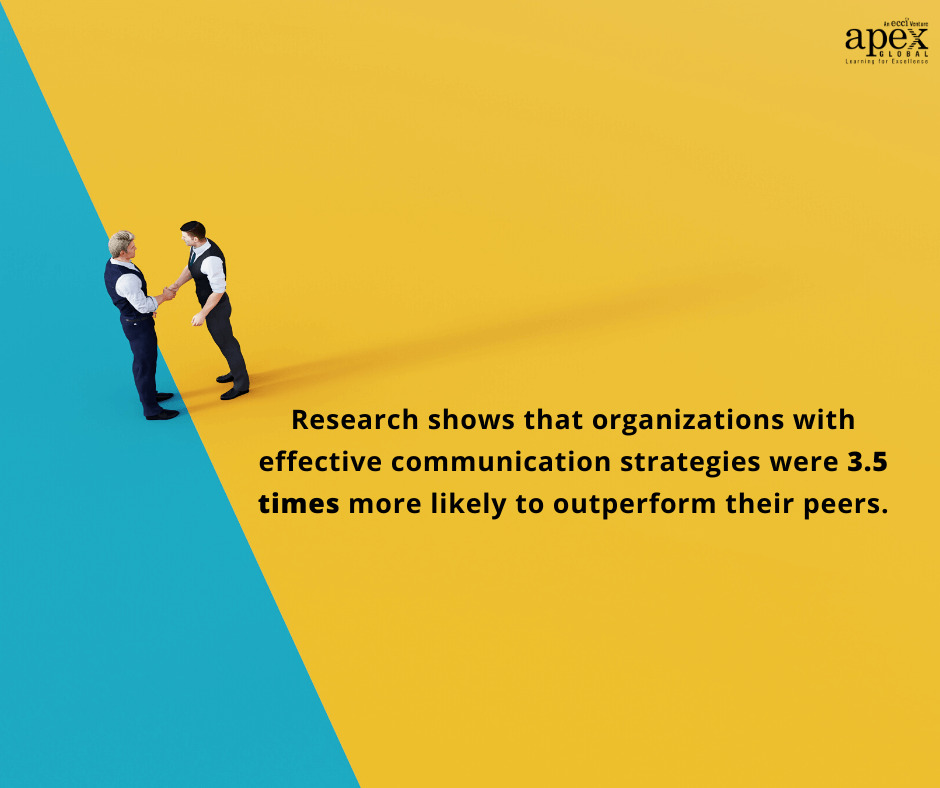 What good is a project plan if it is not effectively communicated to everyone involved? Poor communication will not only affect your plan but also drag down the entire project when issues aren't brought up and managed.
It's important to establish and maintain regular channels of communication between you, the project stakeholders, and your team so that everyone is on the same page.
Provide consistent updates with real numbers and results to keep the stakeholders engaged. Set up regular meetings with all related parties to assess work progress, increase transparency, and enhance accountability.
By keeping everyone informed, you can ensure that the project you're working on is done properly and avoid any bottlenecks later. 
C. Create a risk response team – Be ready to attack the risks, or else the risks will attack you! 
Risks are inevitable, and it takes a lot of time, effort, and resources to manage them. This is why you should always have a risk response team.
Having an active risk response team would help in preventing unnecessary project delays as the team would be equipped to handle any risky situation as soon as it occurs.
This team should be comprised of experienced members with wide-ranging access to plan, monitor, and control risks in the project. It should be ready to swing into action in case of emergencies. They should have the skills and training necessary to save projects when mishaps happen.
Basically, your risk response team should think of worst-case scenarios and create contingency plans.
For example, let's assume that during the execution of a project, a few key resources dropped out suddenly. In that case, the risk response team would take care of finding the backup resources, both within the company and outside it, to avoid the project being derailed completely.
D. Manage scope creep – Beware of these creepers!
This project management best practice is the perfect companion for number four since scope creep is one of the most common project risks you will face. Project scope defines the outline and boundaries of the project.
You'd be surprised at how easy it is to lose sight of these boundaries while you're in the execution phase. If you're not careful, you'll find the size of your project scope growing well beyond the original brief, and the entire project will spiral out of control. This is called scope creep. Learn more project management terms you need to know here.
Try to avoid scope creep as much as you can. It is best to stick with the original plan so that everything can run smoothly.
Or, if it is really necessary to incorporate the new changes, make sure to keep track of all the 'extras' you've put into the project. Record every single change request from the clients.
E. Formalize project roles – What am I doing here?
Project management isn't just the project manager's responsibility. Most of the time, you'll find that several people within your organization perform some kind of project management tasks, formally or informally.
One of the most important project management best practices is to identify, develop, and formalize the roles of these people.
For example, a software engineer usually assists the project manager in documenting technical information and gathering requirements from different business units. They may not have the knowledge required to perform the business analyst role. But, with a little bit of training and by formalizing their role, the engineer would be able to perform their duties better.
So carefully analyze your past projects and take note of every person within your organization who played a role in project management. For each of these roles, ask yourself if it needs to be formalized. If yes, then consider what certifications and training are necessary to improve performance in this role.
You'll find that getting people to level up their PM skills takes the burden off the project manager and improves the overall project performance.
F. Document everything – Write everything down!
One of the best project management practices is to always maintain a detailed project document where every single decision is recorded and explained.
By putting everything down on a document, you can easily get any new team member up to speed in a very short time. At the same time, you can also refer to the project record in case you encounter any problems later.
Documenting everything in your project is an effective step for gathering all the information you need to learn from previous challenges and make better decisions.
So, make sure to record everything about the project that you're working on. Include all the details, such as the project scope, who was responsible for which task, what needs to be done, etc.
This way, everyone who is involved – from the people responsible for the actual tasks to the people who are going to receive the end product – will be aware of what's being done when you're finished.
When you're executing a project, you'll need all of the paperwork and documentation to be kept together in one location.
‍Keeping items together as much as possible makes it much easier for you and the team to stay on top of what's going on with your project. It reduces confusion about where to go for information, document transfers, or progress reports on the whole.
Combine all project-related information into a centralized resource and keep it in a single location. Make sure that anyone working in project management-related roles will be able to access this information easily.
The following things can be included in the knowledge base:
Tools, templates, & project-related software
Project schedules & budgets
Past project information
A catalog of all organizational project resources
Collaboration forums
H. Practice empathy – Put yourself in others' shoes!
Empathy is a person's ability to be attuned to the feelings and emotions of other people.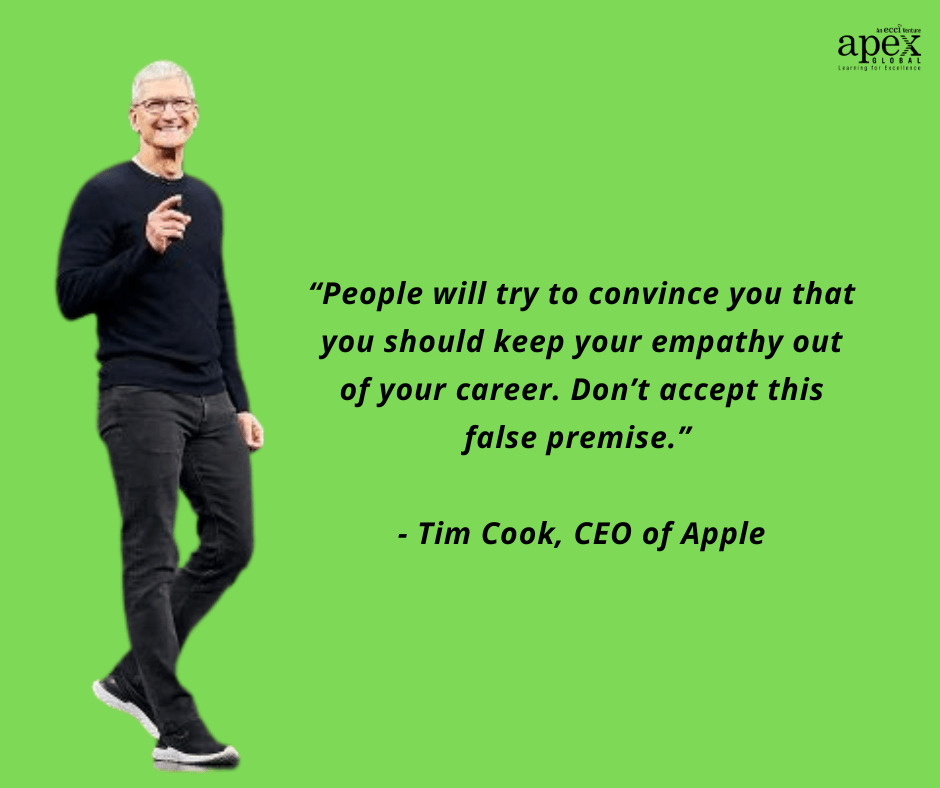 For a project manager, empathy is very important. It helps you to understand the level of creativity or competence in handling a particular task, and that helps you to delegate duties efficiently.
So, empathize with both your team members and end users. Make an effort to understand their problems, needs, and challenges.
To practice empathy, try and place yourself in the shoes of other people. Think of all parties involved in the project and how it affects them. Find out what they truly want to accomplish with it.
For example, the client might want more sales, but the stakeholder might want to use the project to achieve a promotion. Consider all these different perspectives when you're planning the project, and you'll be able to execute the project more efficiently.
I. Monitor the workload of your team – Don't let your team get burnt out! 
When developing the project plan, be mindful of the workload of your team members. Allocating too many tasks to a single team member will quickly lead to burnout, setting your project back for however long it takes you to reallocate that work.
So, instead of assigning tasks randomly, consider various aspects of the project like resource availability, task priorities, team member involvement in other projects, due dates, etc., and divide the tasks more sensibly.
Even after allocating the tasks, continue to monitor the workload for your project. When you find one team member or team is being asked too much, spread out the duties so as to keep them manageable.
Managing the workload of your team helps you to:
Utilize resources effectively
Optimize project schedules
Manage time & workload expectations
Keep projects on track & within budget
J. Review and reflect after project completion – What worked and what didn't?
The project isn't complete when the final deliverable is submitted. It's only complete after you've held a wrap-up meeting and recorded the lessons learned.
Learning from your past to improve yourself is perhaps the oldest trick in the book, and you should make this project management best practice mandatory. Have a meeting where all members discuss the shortcomings of the project and what you can do to avoid them in the future.
Discuss with everyone and find out what worked, what didn't, and how things can be improved on future projects. The only way to gain these key insights is to get feedback and ideas from everyone. And by everyone, we mean everyone.
Even if someone only had a small role in the project, they may have noticed something important that bogged down the project that others missed. So, their insights, no matter how short-lived, can still help you improve the process for future projects.
This practice will also help you figure out which team members need additional training to improve their project management skills for the future.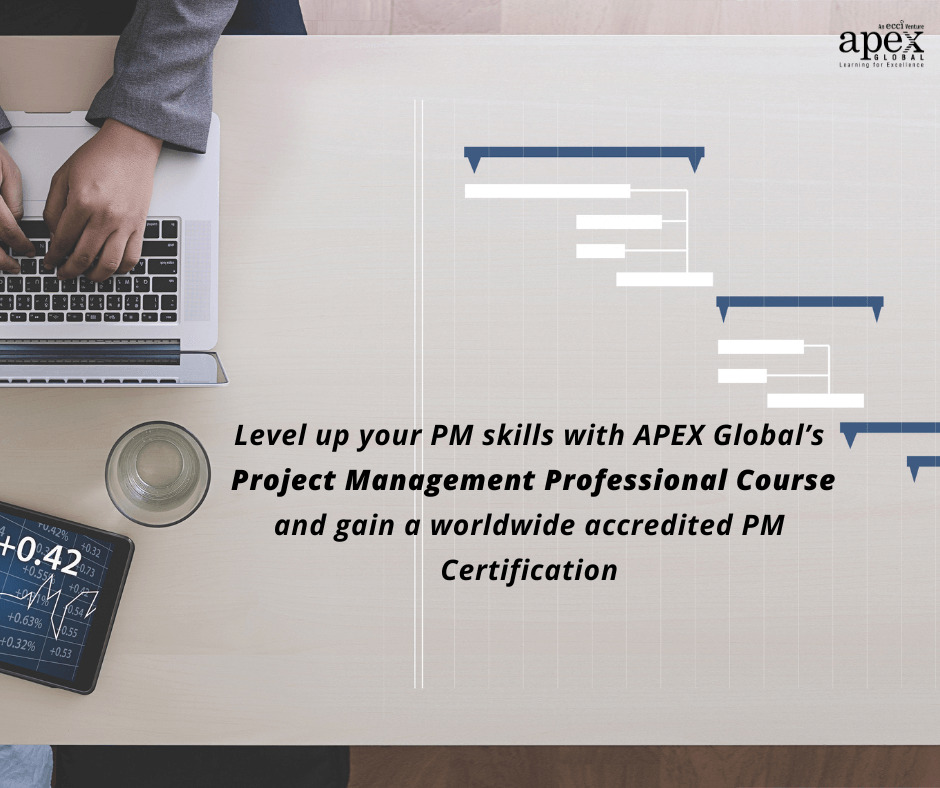 Bonus: 10 additional project management tips for executing your projects efficiently 
Map out the project's top priorities.
Set realistic goals and milestones.
Incorporate project management tools for greater advantage.
Make sure you and your team take small breaks.
Avoid multitasking as much as possible.
Work with a team whose skills combine well.
Keep your team members motivated as much as you can.
Only set and attend meetings that matter.
Write down a distraction list and avoid them.
Evaluate your own performance at the end.
In case you're on a tight budget, here's a list of the top 10 free project management tools that you can use to streamline your workflow and execute projects successfully.
Over to you
With these project management best practices and tips, you'll be able to deliver successful projects in any industry – from marketing to IT to construction and beyond. Continuously improving your project management process will help you a lot in saving time and money.
Keep in mind that in addition to the above tips, you may need to incorporate a few other best practices in your business. Depending on the needs of your company, you can start implementing more area-specific practices that will make sure everyone on the team gets the job done the way it should.
You might want to consider taking the steps to lay a real foundation in project management. APEX Global's Project Management Professional course can provide you with a well-rounded base of project management skills – not to mention ensure that you pass the PMP ® exam on your first attempt and help your organization achieve strategic initiatives. Enroll today to get started!
Also, make sure to stay updated with the latest news & trends in Project Management. Check out our comprehensive guide on Project Management Body of Knowledge (PMBOK) here.
What are some of your organization's best practices for project management? Let's keep the conversation going! Share your advice and thoughts in the comments below!
If you have any questions, please don't hesitate to reach out to us. We'd love to hear from you!