HR professionals know it takes more than labeling themselves as a commercial HR business partner (HRBP) to truly add value in helping an organization achieve its goals. Nor does it make someone who is more business-oriented rather than HR-oriented qualified to be an HRBP.
More than the title or mantra, it's the track record and business acuity of commercially-skilled HR pros that enable them to deliver tangible contributions to the company.   
What you'll find in this article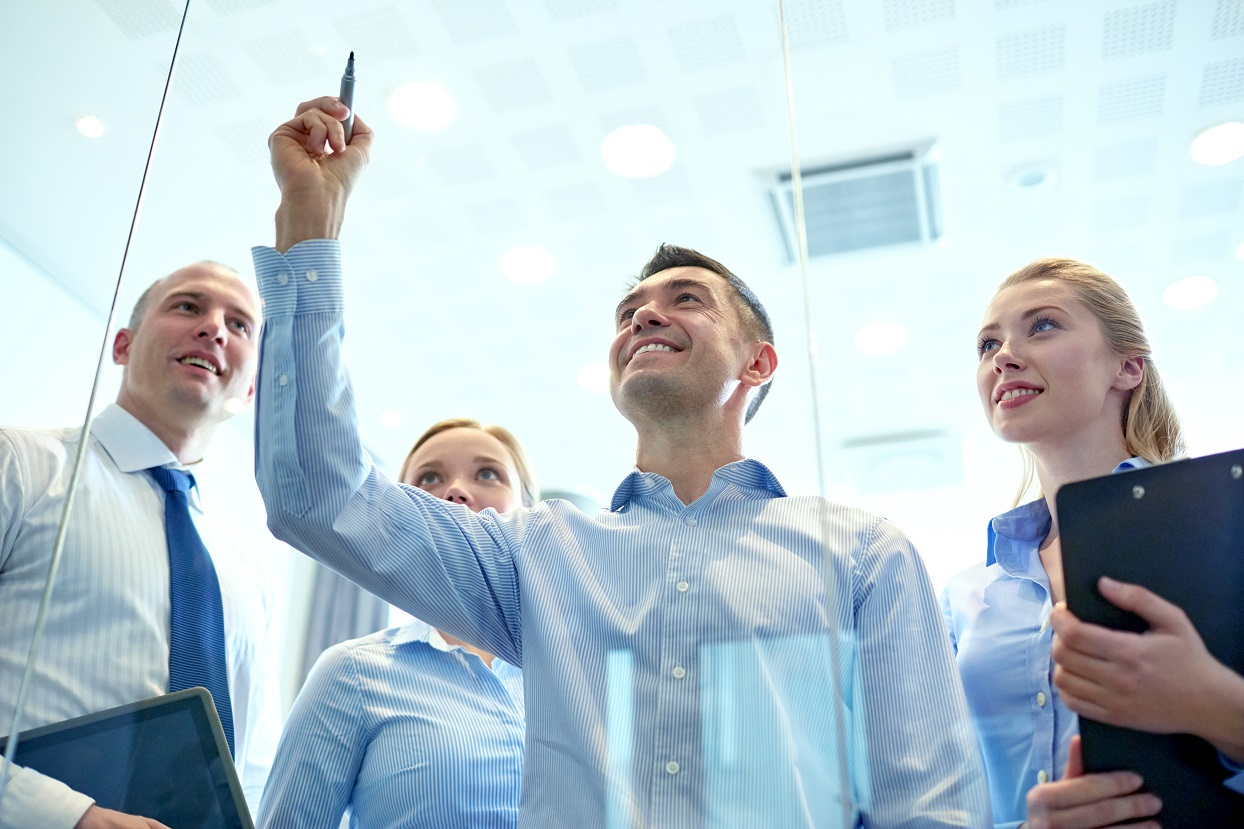 The Real Commercial HR Business Partner
To help you spot full-blooded commercial HRBPs, you may look for the following attributes:
Self-confidence in their ability to make a difference to the organization
The most effective HRBPs are those who have the skills and knowledge in the human resources business partnering model and can influence the organization to adapt to changes that will help the business move forward.
Such changes may be concerned with business strategies or customer service policies, and it is the HRBP's job to provide guidance that will help the company go in that direction.
Possession of business sense and people skills
The business paradigm should be clear to HRBPs who must know which current trends are driving their own industry and use their business sense to help improve the system within the organization.
Alongside their business nous, HRBPs should show understanding on how to involve employees in improving their productivity and quality standards at work.
Ability to prioritize agendas
The best HRBPs recognize the need to meet company goals by focusing on activities that result in commercial benefits for the business. They should strike a balance between performing their HR function and creating an environment that leads to high performance from the ground up, which gives them equal opportunities to address both the needs of the employees and the company.
Being able to choose the right interventions
HRBPs should think out of the box when it comes to selecting interventions that promote impact for the whole scope of business. It goes without saying that good decision-making skills should be at the core of the HRBPs' competencies and track record, with result-based metrics to boot, of course.
Ability to build positive, long-lasting relationships
Your HRBPs are your PR officers, too. They are trusted for their insights and influence that help the organization thrive in the market.
They are effective communicators who make sure there is no gap between the management and the employees when it comes to policy making and goal setting within the organization. They build a culture of accountability and collaboration for everyone on board.
Impact of Having a True Commercial HR Business Partner
The whole point of having commercial HRBPs is to create a positive impact on all levels in the organization. From recruitment, training, to formulating business strategies, commercially astute HRBPs are always in the forefront of things.
The following benefits reflect the impact of having an HRBP in the organization:
Improved revenue and reduced risks for the business

– You get valuable advice and assistance from your HRBP in harnessing your business model to make it more competitive and efficient.

Adoption of best practices in HR management

– Your HRBP is responsible for, and adept at scouting, screening, hiring, training, and coaching your employees to make sure that they perform at optimum levels. This function of the HRBP also allows the company's leadership to focus more on their business management duties.

Identification of commercially valuable behaviors

– HRBPs deal with a wide range of activities within the organization based on a business perspective, allowing them to develop an intuitive and insightful sense to design tools and processes that will afford the company greater commercial gains.

Increased morale across the organization

– There is nothing like having a strong support system in an organization to drive everyone's productivity and self-confidence up. HRBPs function more than an HR manager or director of recruitment, as they model an attitude that promotes a more cohesive and cooperative work environment.
In sum, the best candidates for your HRBP are those who have a forthright vision for the business and who can unify the whole organization toward a common goal: commercial success driven by people-oriented values.