With the digital age changing at a lightning speed, the face of risk management is altering its course too. Organizations need to monitor the evolving risk landscape in this technological world and to stay ahead in foreseeing the dangers which they may not have experienced in the past.
The digitally savvy era today has resulted in multiple risks, while also adding more fuel to existing risks and making them more serious for any business. To understand this, one must analyze how risk management has changed today. With the use of digital technology, saving and imparting critical data like personal information or financial data points open businesses as well as people to more threats and data misuse.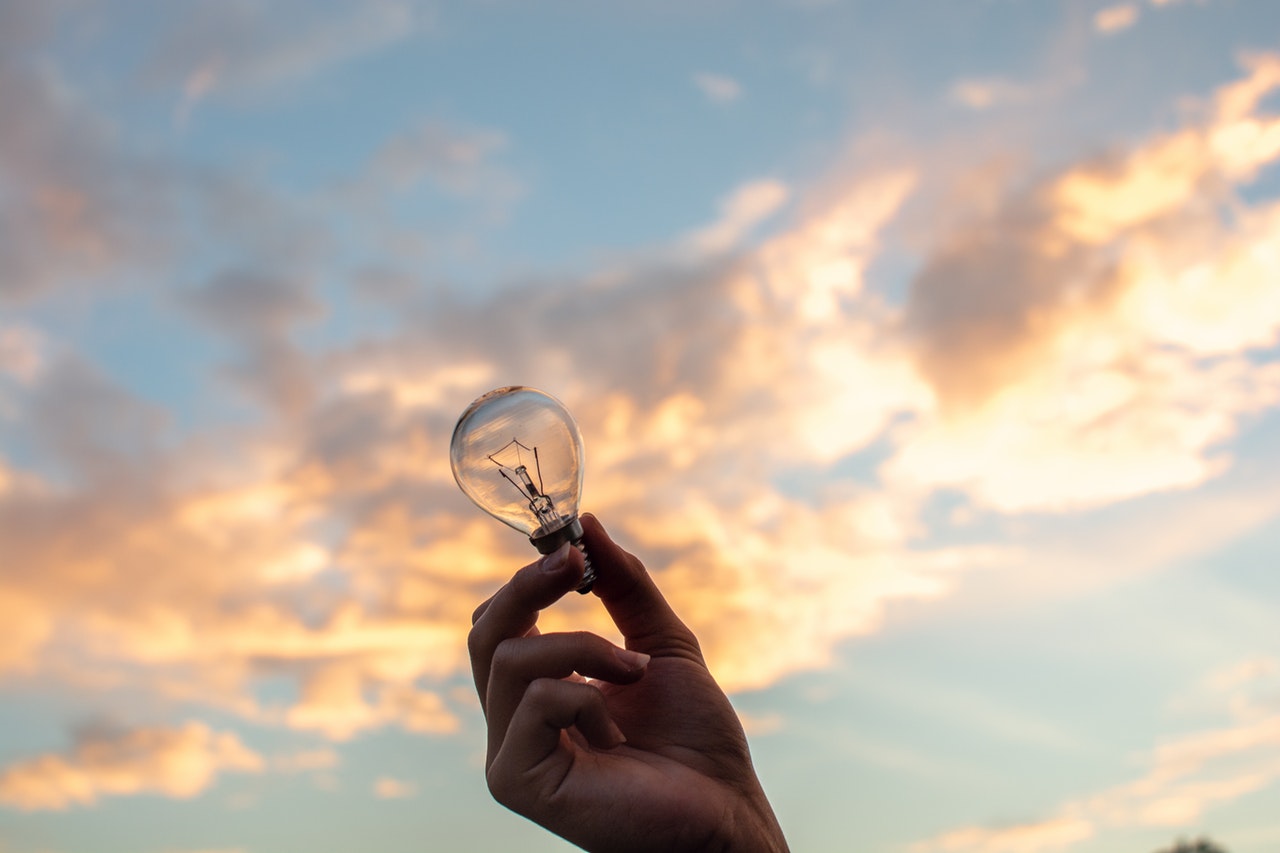 As technology is evolving, today's threats require a new tactic to risk management. Digital misconduct happens in no time, which requires resolutions that are quick to run and effective. It's important to always keep a check on the most updated risk management plans and techniques to control or prevent probable online threats. When a bad digital incident occurs, one also must know the right methodology to understand the nature of the crisis and solving the issue while ensuring that such accidents never happen again.
Innovations in the digital era are known to people today but are still new with regular discoveries happening around us all the time. With most human activities being recorded digitally now, more data gets generated which results in higher number of interactive devices being made. Such gadgets like smartphones, laptops, tablets, sensors, cameras, digital diaries, and more, create torrents of data that can be prone to risk and can attack sensitive information without anybody knowing of such misuse.
The data and digital tools that are used to capture the information of these torrents are not limited to personal information. Industries like banking and all kinds of businesses, for example, are encountering digital revolution and transformation, which result in significant implications for risk management too. Various surveys show that almost 70 percent banking institutions have digital risk on a high, with a minimal level of attention of management, and 10 percent of such banks have digital risk on the list of their stop-priority concerns. Similarly, records indicate that 22 percent of banks around the world have contributed in digital data storage through heavy investment. This has resulted in about 25 percent of annual risk budget to manage digital risks. Six main trends are behind this transformation, either directly or because they build a case for change.
Another analyses by top-notch consulting organizations prove that customers are the cause of a high rate of digital threats. Social media engage customers in digital buying and e-commerce and may encounter digital accidents of scams and illegal or fraud deals. This creates the need to manage such risks even more.
A second factor to higher risks in the digital age is greater competitive pressure. Aggressive fintech companies, and prominent non-banking organizations have expanded their offerings for the end users by automating their processes. This has resulted in the development of standard or more precise risk models now which may not consider the risks beyond the analyzed scope. These new risks can attack critical data, which, thereby, result in higher risks. As a result, such unforeseen risks in the digitally evolving business world are increasingly demanding better risk management.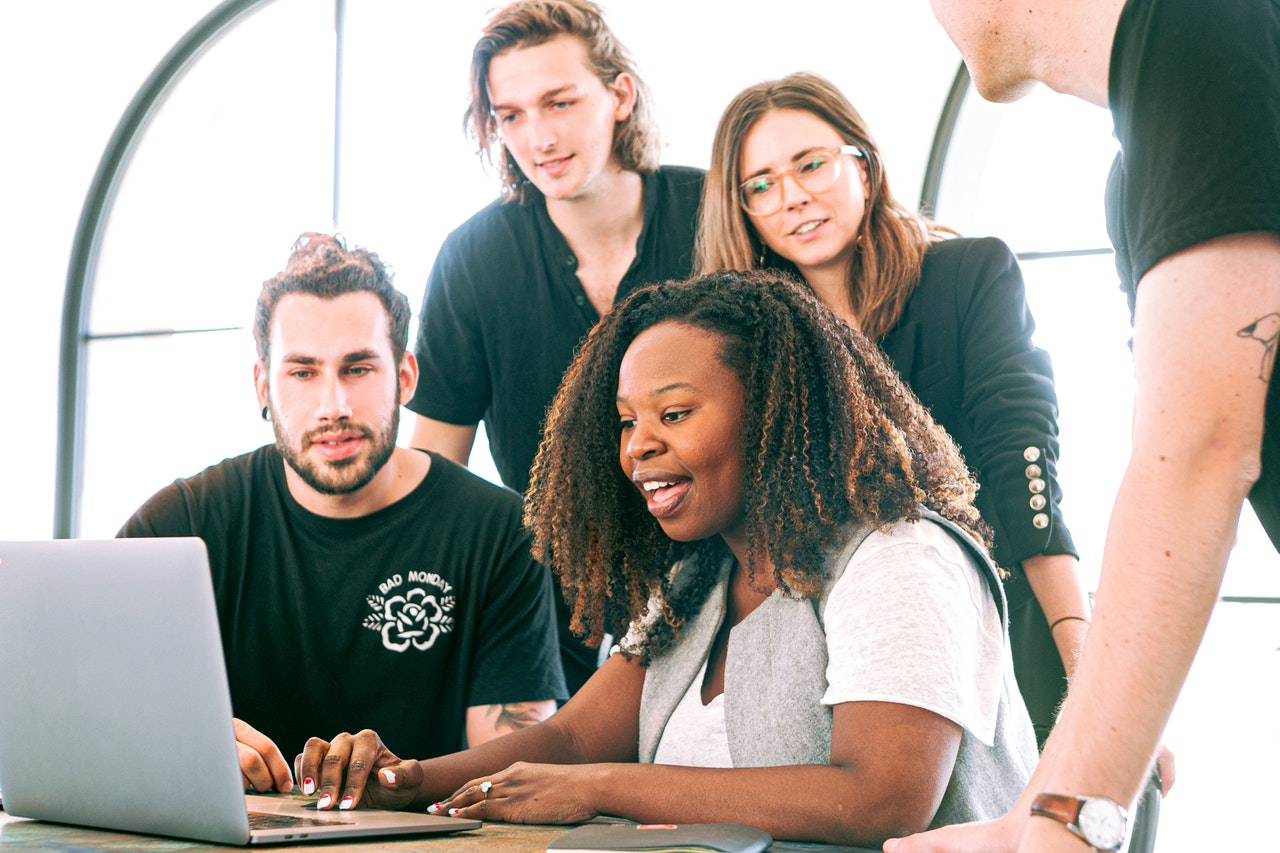 Another important trend that has been observed is related to evolving and growing risk types that are created from new business models. For example, digital channels give birth to new kinds of risks which also includes more exposure of such threats to digital assets. This rise in new analytics of online data requires risk managers to pay close attention to the ever-changing business models, the risk associated with such developments, and the level of interconnection between businesses modelling risks.
What has been realized is risk management programs need to have an objective of data being used for setting a benchmark to perform a thorough risk analysis in an organization. Many businesses have risk programs up and running but they often don't assess objective data in relation to their business strategy. Monitoring objective information by relating it with the business model and strategy is important. This results in focusing on the scope and risks that businesses might encounter in the digital age today, including big data analysis and risks management approach in context to how businesses models can be understood thoroughly. Once such analysis is done, the business strategy is authenticated or the probable risks are considered, which would build the stage for making the right decisions on how business capital can be gained and where it should be invested. If you continue to validate your business strategy in reference to the risks expected, you will be able to make better investment decisions accordingly.
With businesses running their processes mostly online or on cloud, the dedicated risk committees for such entities need to be more interactive in conveying how the visibility in understanding business performance can help the boards manage the anticipated risks better.
One of the most critical decisions a business can take to tackle risk management programs successfully is by effectively using and incorporating digital technology in the digital age today. For instance, a mobile crisis management platform transmutes extensive risk management data into digital playbooks that are sensitive to each user's position, situation, and location in an entity. Leveraging a mobile platform enables companies safeguard their corporate operations and people by proactively handling and controlling risks that may arise in the organization, while also yielding a framework for keeping the business ready to react to such probable threats and crises that do occur in a business set-up.
As digital technology is becoming an integral part of any business today, only technology can help organizations combat new and unexpected threats that they might face anytime successfully. As companies and their employees work together and follow the digital world of business-making, one must consider how a technological solution can help revolutionize risk management better.