The world around us pushes a constant stream of data in our daily lives – often accompanied by a visual representation to attract us immediately and make us consume it quickly. Similarly, in this age of instant data gratification, companies have changed their ways of work when it comes to their employees communicating with each other or their clients and external stakeholders. The answer to this method of sharing information is data storytelling.
However, the question is – how data storytelling helps organizations run more effectively. People who are in-charge of managing a business can do a lot more with their data and make it comprehensible and representable to all the stakeholders involved through data storytelling. The challenge is that companies put more focus in investing primarily in business intelligence (BI) and analytics tools. They are still struggling with understanding all the information they need in enhancing their business decision-making approach.
Let us see how data storytelling applies in today's workforce aptly.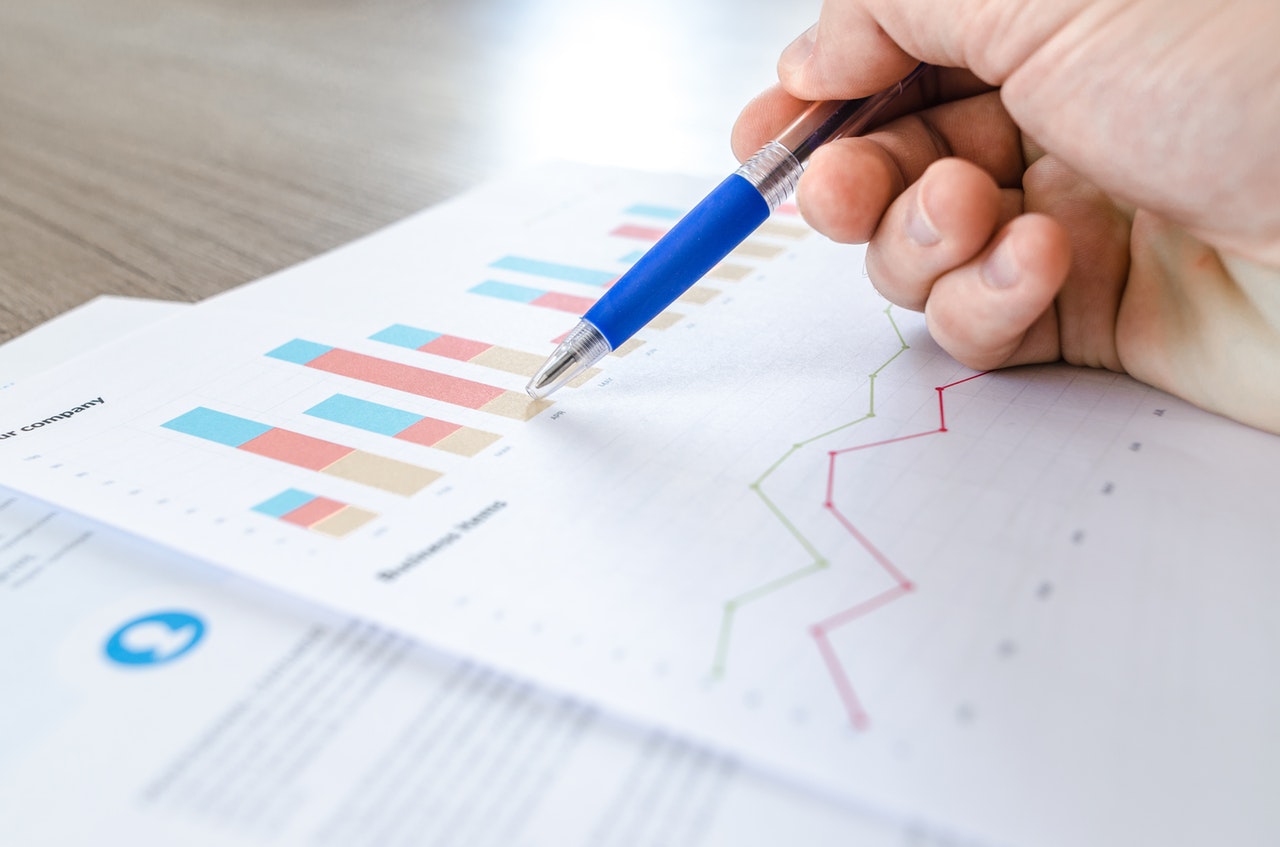 Data storytelling plays an important role by transforming complex information into easy-to-understand data. Professionals come-up with impactful data visualizations and it is through Data storytelling that businesses weave data and make them virtually understandable. Data storytelling help build visualizations by tailoring a narrative to a targeted audience. This enables organizations garner credibility by using the analytical approach to generate apt reports with a compelling set of insights that is relative to the audience. Data storytelling is the key to convey insights through a structured narrative, and the visualizations are critical proof facts to support the narrative.
What's interesting to note is that data storytelling is not simply data visualization, reporting of analytics, or a series of stats demonstrated in a presentation. Data storytelling is the unification of two worlds: hardcore data and people communication. It's a factual narrative constructed around and secured by compelling data.
As a part of their daily work experience, executives, managers, and employees have always shared information as captivating stories. However, they are increasingly being required to use data to support their statements, analysis, claims, and suggestions.
Spreadsheets, presentations, and static reports display data, but narrative data visualization tells a story that can be easily conceived by the stakeholders without them delving deeper into information that does not connect with their core interest. While data visualization is the showcased narrative, data storytelling represents the context to the audience so that they easily see the analysis between important trends. It enables users transform raw data into usable information. Simply showing people complex data and numbers cannot suffice understanding of information imparted but data storytelling can.
Data storytelling, just like the data that revolves around us every day, appeals to a wide audience. This includes those who may not be as data-savvy and technologically aware as the people creating the reports. The catch is anyone can use data storytelling to better their organization even when one isn't a techie or a spreadsheets' reporting buff. All you need are the right tools and a roadmap to start designing your narrative in the right direction.
Infusing reports in a visually understandable format is not easy; it takes detailed ideation and strategy. By incorporating data storytelling effectively, one can do away with complex statistics and introduce clear, precise, and workable reporting. Today, number-driven, dull-looking, and complicated reports are replaced by live data visuals. Data storytelling enables on-the-go tweaks and updates while stakeholders analyze trends via a narrative dashboard. On the other hand, with data stories live and accessible by large groups, employees, teams, and the company can remain updated of where the business is progressing and if some risks or patterns are to be tackled that might impact their given roles and responsibilities.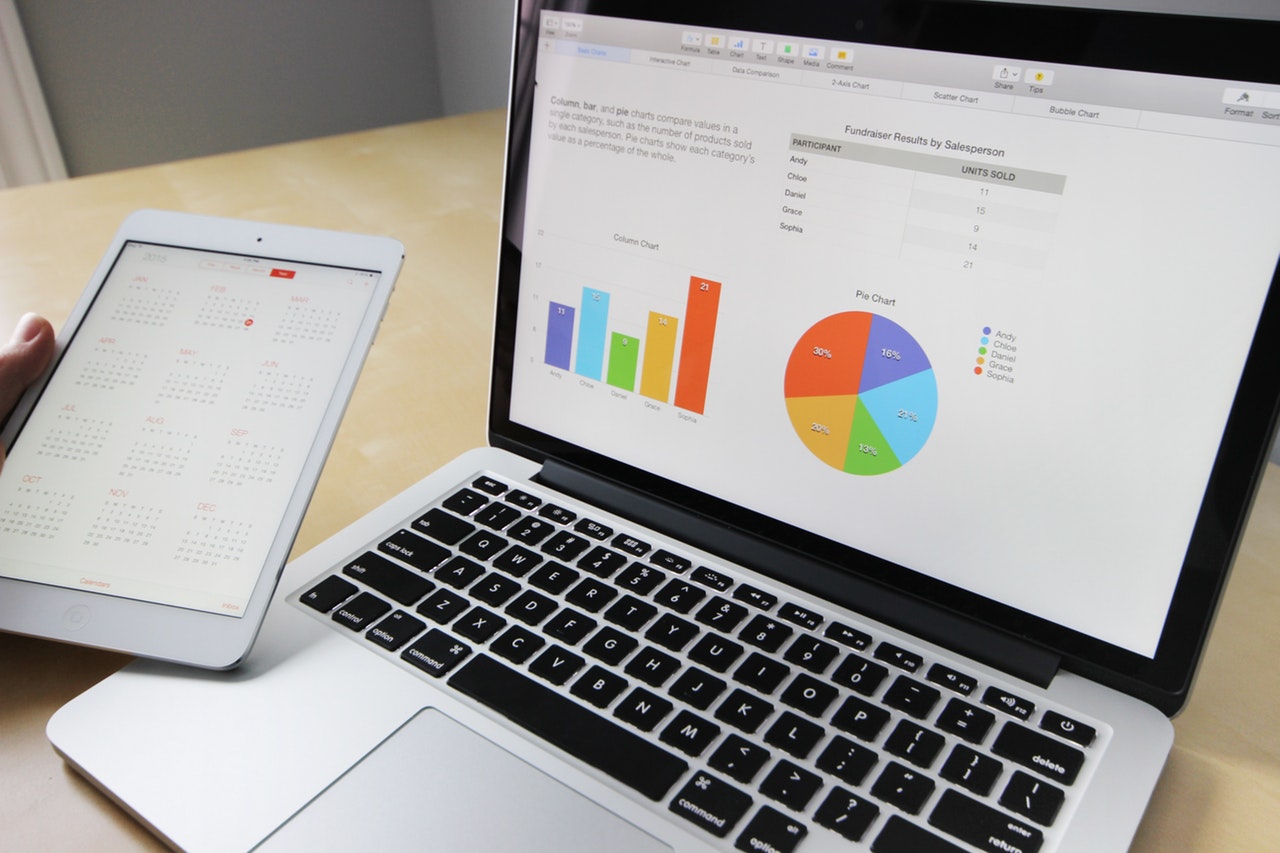 Every organization can benefit hugely from data storytelling. The practical application of data storytelling is customizable and the principles making such amends are universally applicable in a business set-up. Data storytelling bridges the gap between creating long reports due for submission later and immediately having them ready for delivery to the stakeholders. Not only does it provide quick access to crucial metrics and work progress, but it also makes this information aligned with what the stakeholders want to achieve out of collating complex data together.
Whether it's understanding data storytelling or creating one, you don't have to be a statistic pro to comprehend it. Data storytelling does the heavy lifting for you and your associates, so even people who are not experts at decoding complex data can sort through, interpret information, and use it to their benefit at work. To put it simply, data storytelling means quick access to comprehensive trends that enables swift and informed decisions so people can invest lesser time in bifurcating intricate spreadsheets and focus more on working to resolve bigger business hassles and raise the bottom line.
The way a business operates today is changing fast. When people can gain information at the click of a button, competitors appear out of nowhere and the established market players may end-up struggling to succeed continuously. Winning a customer's true loyalty and convincing them to stick to a business facilitation forever is a seemingly overwhelming task. Data storytelling is the answer to this dilemma. Through visually appealing data information that stimulates deep, emotional resonance with the end user, one can rest assured gain long-term loyalty from the stakeholders that can be easily done when the key information important for them aligns with their passions, values, and ideals.
To conclude, being skillful at data storytelling is critical in every business. Data is generated at every phase in an organization.  Whether it's setting department processes, budgeting, launching a product or service, setting new compliance and guidelines, pitching to a client, and even sharing organization's P&L with the stakeholders, every business decision must be in accord with this continuous pool of information. Not only this, but almost every work initiative also requires an alliance between human resources and teams, including finance, marketing, HR, specific team segments, and logistics, to name a few. By displaying a clear flow of analysis that all teams and stakeholders can follow with and come-up with an actionable solution, data storytelling helps motivate teams and drive business results successfully.