The world follows the buzz around big data and advanced analytics not only because data is important for every individual or business but also how big data has a great potential to leave a long-lasting impact when it comes to understanding data and taking important decisions based on the in-depth analysis. New technology tools are making big data transformation and adoption by the front line easier to implement, and that's fast-tracking the organizational adaptation that is required to produce long-term results as expected.
There are well-known case studies on companies like Amazon and Google, where data analytics is a foundation of the business transformation. But for most legacy organizations, the success of data analytics has been restricted to minimum tests. Very few companies have accomplished big success through big data, or impact to sale. A group of analytics leaders from such companies that are quite committed to realizing the potential of big data and advanced analytics analyze the degree of revenue or cost improvement achieved by using such techniques. They have been able to capture the potential of data analytics and state that the foundation of any good strategic transformation is dependent on big data today. It begins with a plan, establishes a senior management to check the data and address the cultural and skill-building difficulties needed for the business and not just the analytics team to embrace the transformation successfully.
This implies that the main contributor in today's digital transformation processes is big data analytics. Such analytics play a disruptive role in business growth and development in the present as well as in the future when it comes to monitoring the main trends to the most crucial tools and business environments.
Big Data has developed to be one of the most discussed topics in this tech generation.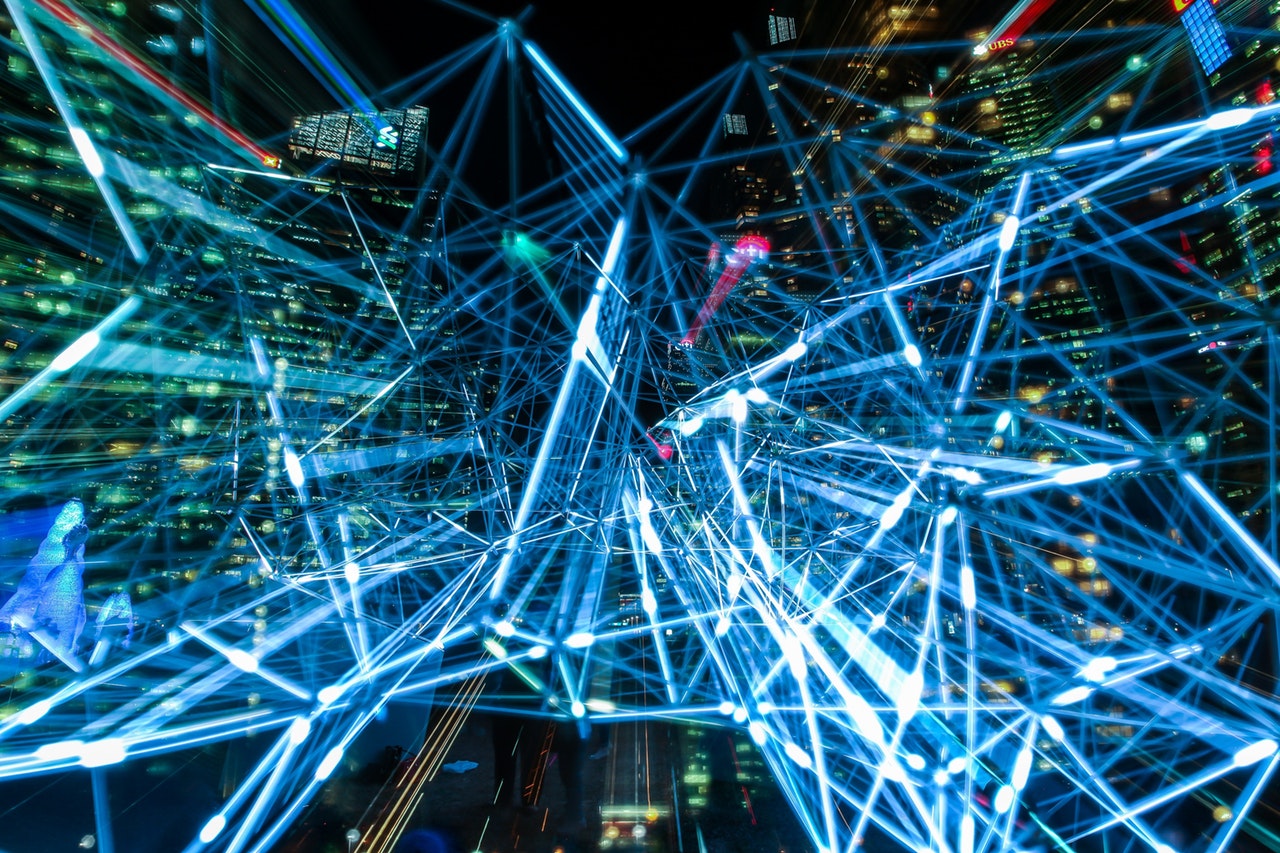 Whether it is big corporates or small-scale businesses, every organization is focusing on bringing a digital transformation in their set-ups. They are moving towards adopting Big Data technology to introduce best decision-making practices sourced by data analytics.
Digital Transformation is the main point of discussion among major companies now. With technology affecting all organizations at almost every level, digital transformation becomes imperative in the business market today. Companies that are not able to adapt as per these changes will quickly wear out and get down to the bottom of the business world.
To understand how Big Data is transforming, one must know how Big Data and Analytics characterize the volume, variety, and velocity of big quantities of data and analyze this information to gain valuable insights for better business doing.
To enable Big Data transformation and adoption, businesses make use of applications of big data. These applications require open-source environments and tools to enable such transformation successfully.
To understand Big Data's most recent trends and applications today, one must notice that the opportunities that Big Data and Analytics can bring to business markets are huge. From gathering real-time data through sensors in a supermarket to collecting patient information digitally and self-monitoring their health reports, digital transformation and adoption showcase innumerable examples of such a tech change and evolution already.
Big Data is related to internet of things. Electronic devices are being used as receptors and are linked to the internet as real-time data sharing collectors. Statistics show that the online world will create a responsive smart network to use big data solutions and will apply the techniques to all business sectors, primarily in retail, security, and healthcare being the top industries benefitting from these gadgets used for data collection.
Big Data has enabled business intelligence to gather large amounts of data in a short span of time. This has resulted in businesses doing analysis by adopting a predictive analytics framework as a Big Data transformation tool. This is critical since descriptive data analysis enables companies assess their past trends but predictive analysis will help firms foresee future trends and improve their present business decisions.
To enable successful Big Data transformation and adoption, big data professionals must work in open-source environments.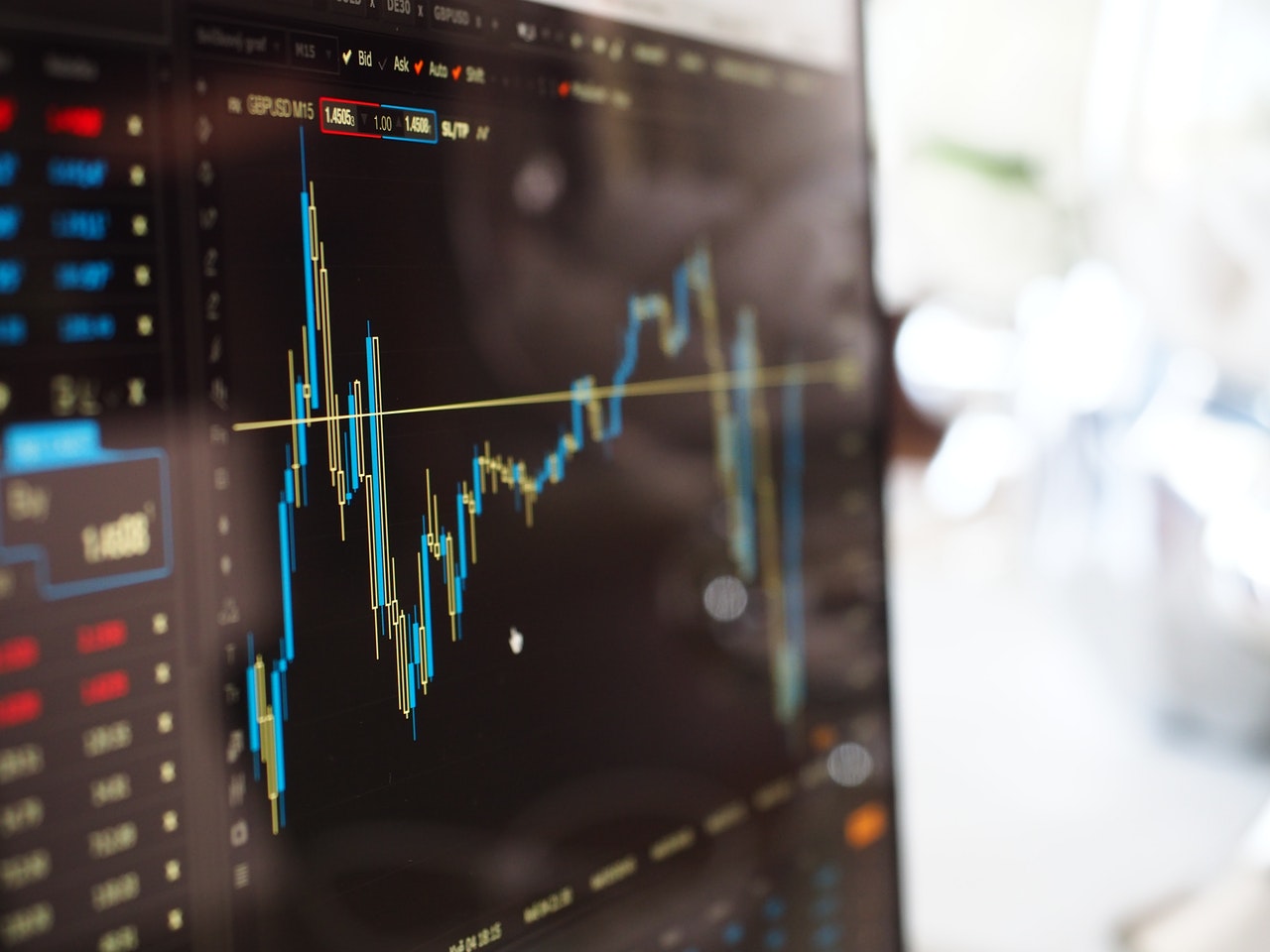 Many organizations facilitate easy-to-use open-source systems to businesses to effectively use transformation and adopted services easily. Open-source frameworks enable a well-distributed processing of large data across computers and their big networks by using simple programming models. It is scalability and distributed computing that enable successful Big Data transformation and adoption in businesses today.
Organizations must also understand how to make use of a unified analytics engine for large-scale data processing. Such use of adoptive mechanisms enables these set-ups to run 100 times faster than how they performed earlier without such digital transformation tools.
However, the major challenge faced by companies is that they are not able to capture their technology goals and view the entire picture through data analytics entirely. This can be due to the lack of data lake adoption approach. This term refers to businesses putting raw data in a massive repository and sorting it for analysis for later. Major industry leads confess that they have not been able to use data lakes wholly and are still struggling to evaluate whether to use these chunks of data or not. It is the absence of non-siloed enterprise data that do not yield ample results. One solution to this problem is organizations improving their ability to experience successful data transformation and adoption by turning to cloud.
With all data information shifting to cloud, organizations are making use of this innovation's elasticity to the max. This is helping companies gain the ability to analyze and deliver trusted data into application pipelines effectively. These are the factors to refining data accessibility and helping organizations take advantage of the evolving technologies in the best way possible. Machine learning and streaming analytics, for example, are enabling industries deliver more value of data.
To conclude, it is apt to state that Big data and analytics have been qualified to have become a revolution that will drastically transform the way organizations operate and conduct business. The process of big data transformation and adoption is driven by diffusing big data analytics and assessing business actions taken in response to studied trends and insights. However, it is important for businesses to keep in mind that data analysis can offer value if they are able to handle proper data management and Big Data governance frameworks. It is through well-constructed processes that companies can implement and populate Big Data solutions that will enable seamless big data transformation and adoption.