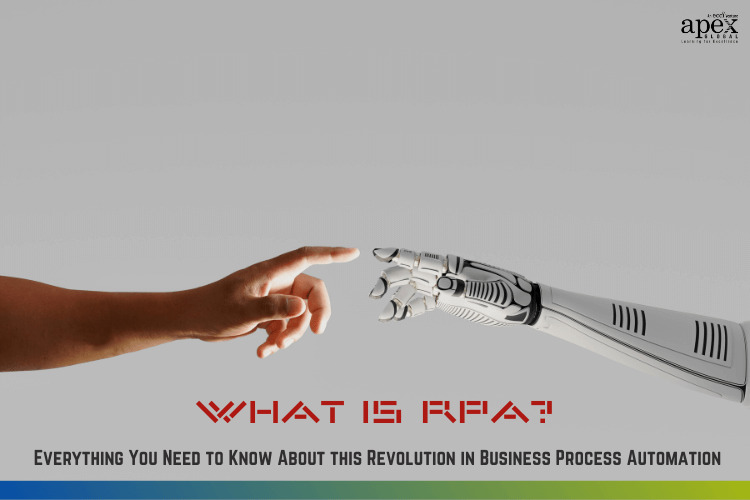 Learn what RPA is and how it is transforming business processes around the world in this comprehensive blog post. Check it out now!
Looking to implement RPA or learn automation? Explore our list of the 7 best RPA tools & find the perfect fit for your needs. Read now!
Learn what RPA is, explore career opportunities & uncover the steps to start your RPA career in this insightful blog post. Read now!