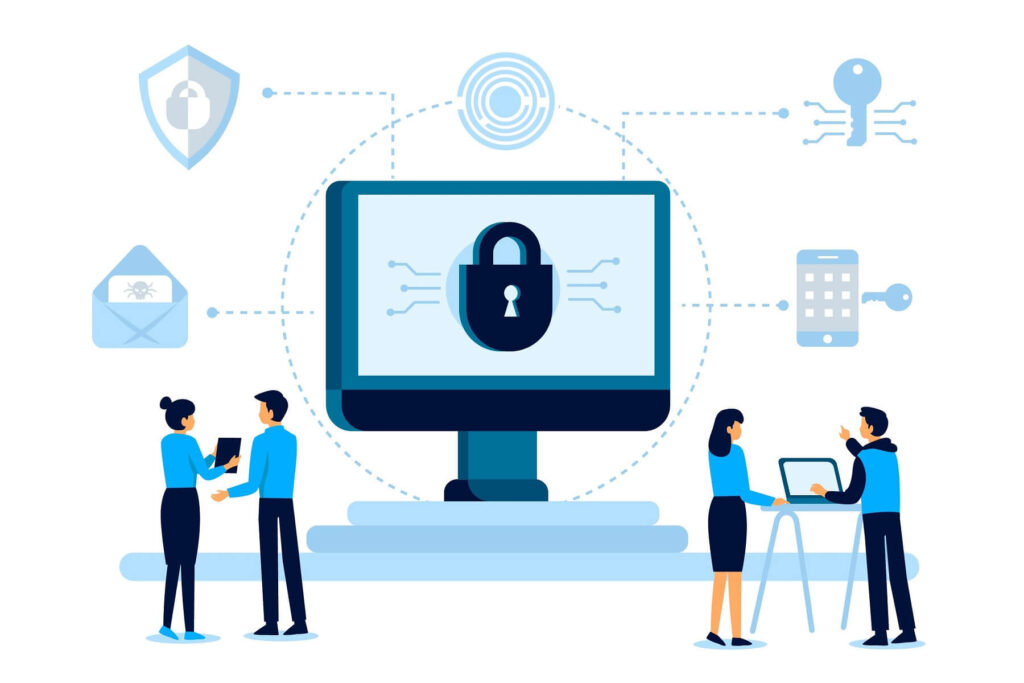 Regardless of company size and industry, every business needs a disaster recovery plan. In a survey conducted by the National Archives & Records Administration in Washington, D.C., United States, researchers found that 93 percent of companies that suffered data loss for 10 days or more due to a disaster filed for bankruptcy within one year. […]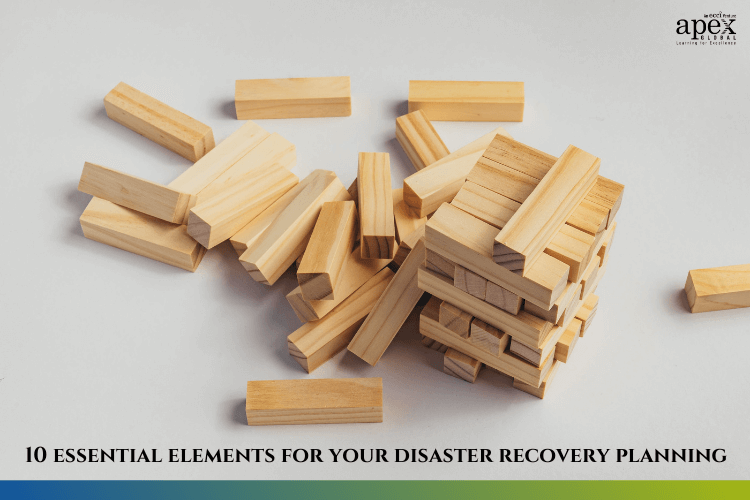 Get ready to protect your business like a boss! These 10 disaster recovery planning essentials have got your back. Check out the blog!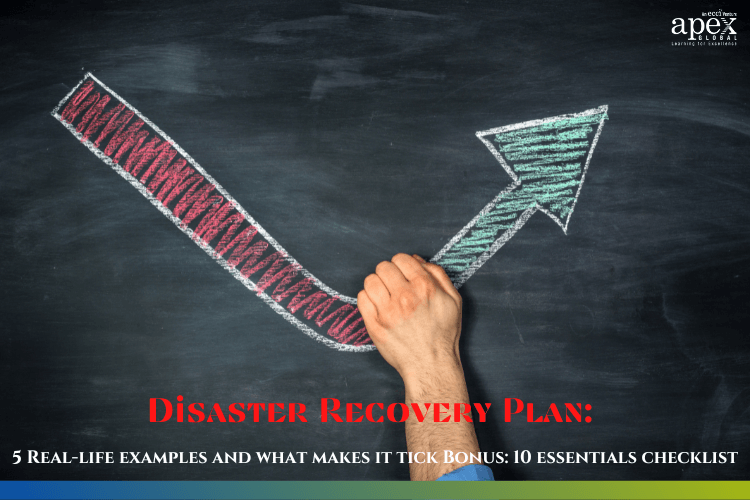 We analyze what makes a successful disaster recovery plan tick and explore real life examples of DRPs. Check out the blog post today!