When you learn about cyber security and hackers getting critical personal information and misusing it without your knowledge, the very thought that occurs is this is a criminal offense and those who indulge in such malicious activities and attack anybody's sensitive details should be punished.
Usually, we consider hacking and hackers to be bad. Although this stands true for most incidences, that's not always the case. Hacking can be done for the greater good and for the benefit of a nation, a community, or a business. And that's where "ethical hacking" comes into play.
Ethical hacking appears to be an oxymoron, but it plays a vital role in cybersecurity. Let's see how –
Ethical Hacking is good testing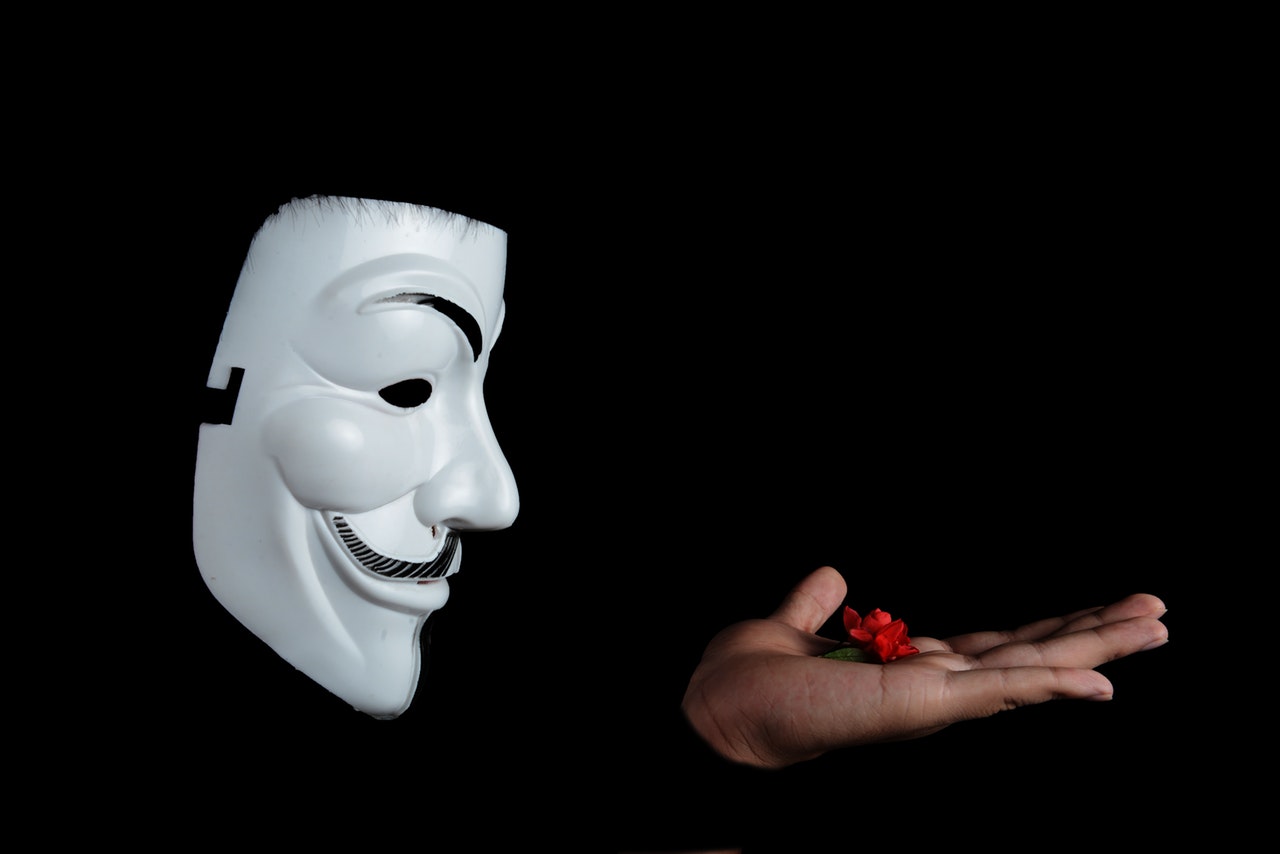 Ethical hacking is the way of incorporating a company's security methods and business practices to identify vulnerabilities and weak points that may act as a threat to their assets. The attempt to run this testing is to generate data that assesses the organization's security posture against the global industrial standards.
Ethical hackers apply the same tricks and tools that malicious hackers utilize to invade into a network or mislead people in order to identify gaps in their critical online data to decode private information and use it to harm them financially or even harass them mentally.
Ethical Hacking doesn't exploit data but rectifies the gaps
Also known as penetration testers, ethical hackers, further pen down how far they can delve into a company's network and if they can misuse the sensitive data that should not be accessible at all in an ideal situation. To hack the network to check how far anybody can access critical information is done to the organization's advantage and to find a solution to better secure and lock the network so that nobody can exploit confidential data.
Ethical Hackers are perpetual solution providers
While most ethical hackers are professionals who probably start hacking computers early in their lives and develop the skills over a long period, some hold experience in system-and-network-administration. Others are hardcore software developers. However, some have mathematical backgrounds, and others have scientific training. Irrespective of different skills and backgrounds, ethical hackers love dissecting a challenging riddle. And, ethical hacking helps people secure a good job in large firms if they take-up the challenge to maintain its network security.
Hacking leads to innovation
Ethical hackers primarily keep their eyes on security search so that they detect the present flaws in products, protocols, and thereby, come-up with solutions and new technologies to simplify the existing puzzle. Their penetration testing can find existing issues to suggest new tech deployed systems.
Ethical hacking improves network infrastructure
Penetration testing, quintessentially, is executing ethical hacking techniques to a deployed system. This approach lets people build stronger technical infrastructure for an organization.
Sharing insights
Most importantly, ethical hackers give valuable insights into how an attacker approaches to penetrate a system, how they can exploit sensitive data and where they can lead.
If ethical hackers can think like online attackers, they can easily fix the gaps even before the cybercrime occurs and somebody's crucial information is destroyed or misused. This is how ethical hackers ensure cybersecurity.
If one cannot detect the causes of security threats, then how can they safeguard against such malicious activities? Ethical hacking spots the holes of such attackers and empowers an individual or a company by being able to redress these weaknesses even before a bad hacking attack happens.
New tech changes require more ethical hackers
Businesses face a major challenge in today's fast-growing cyber world – the complexities of security requirements are increasing continuously. Technological advances are happening around us in the blink of an eye. For example, organizations are moving to cloud computing and the major trend changes in any in their security system are observed in IT outsourcing and virtualization. This transformation has led to increasing threats because of which, the demand of ethical hackers has gone up. Since the discovery of cloud computing, the security infrastructure of companies is more prone to be attacked. To utilize cloud computing and virtualization properly and without facing any intrusion in the security system, companies need ethical hackers to test if these latest technologies are secure enough to run their business.
Hence, as technology becomes more crucial for businesses, the need of finding gaps due to illegal hacking and to fix it is equally important.
New threats need ethical hackers to keep a constant check
Cybersecurity threats keep changing. This is why, systems need to keep evolving to manage these new threats. While predictable security measures are important, it is also necessary to gather the perspective of illegal hackers who can threaten systems and exploit an entity's crucial information. Organizations have been approving ethical hackers, also known as white hat hackers to recognize new system vulnerabilities and resolve them accordingly. Ethical hackers, with their continuous research on the evolving online threats scrutinize the systems to check the issues and facilitate suggestions on adapting corrective system measures. Ethical hacking makes security robust and comprehensive.
Simplified technology requires ethical hackers even more today
With ethical hacking becoming a need for today's businesses, crucial data is secured by applying simpler technological methods and approaches. This gives attackers an access to the easy-to-apply hacking measures as well. This results in businesses to hire more ethical hackers so that they protect the security systems proactively.
Ethical hacking is not just for businesses but more
Ethical hacking does not play an important role in securing only businesses but individuals as well as nations. The communities around us are affected by ill acts of terrorism and national security breaches wherein attackers can dig out sensitive information of countries and disrupt world peace. This is where ethical hackers can secure national security across the globe and keep malicious attackers at bay.
Only hackers can stop hackers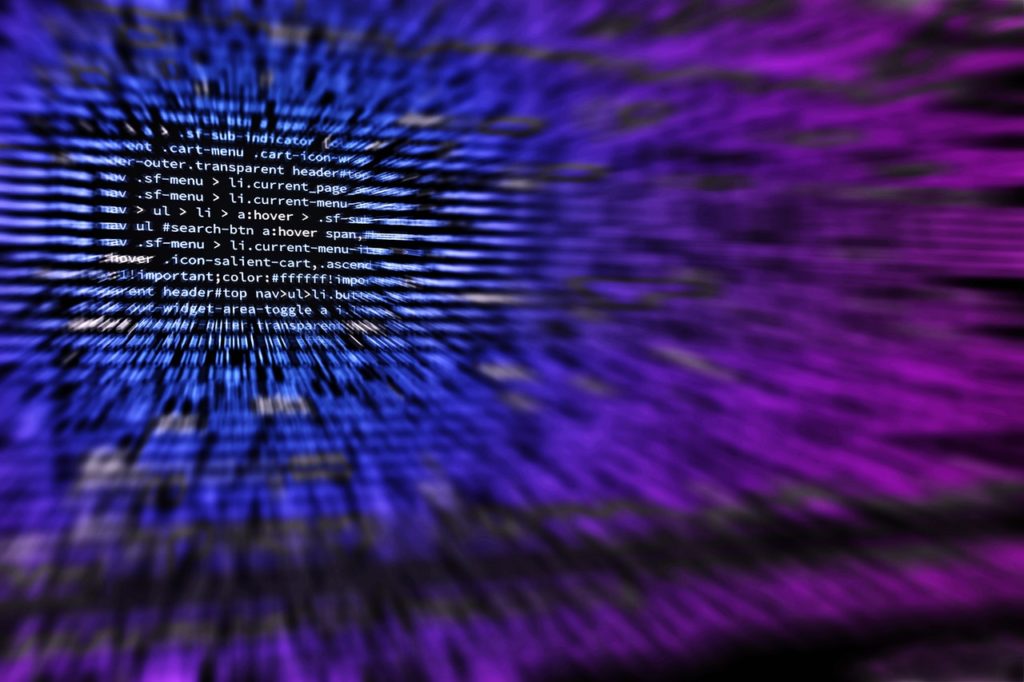 Technology breaches are encoded in comput beyond the comprehension ofing languages that are the common population. The good hackers can detect the bad hackers and decode their disruptive means. Those who need to secure sensitive data must realize that they can be under the radar of an illegal hacker attack.
Therefore, we can conclude that ethical hacking is required to let such potential targets know that their confidential data can be misused. It is only through ethical hacking that unscrupulous techies can be stopped copying sensitive information, stealing customers' identities and disabling vital computer networks.